Ref:
Date:
Location:
Photographer:
Ref:
Date:
Location:
Photographer:
NYOOOOOZE
some photos from Pazugoo at Perpetual Uncertainty, Malmo Konstmuseum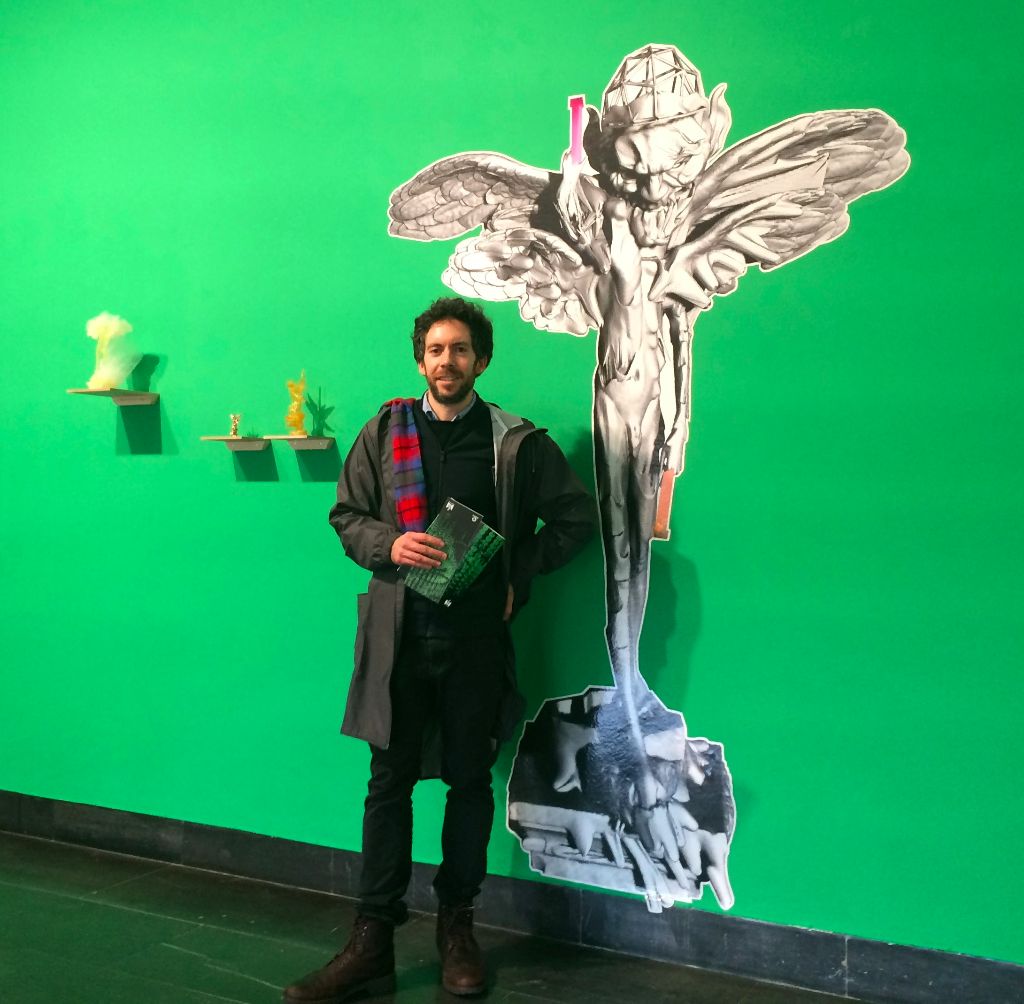 Interview
with Regine Debatty (We Make Money Not Art) on Pazugoo in the
Z33 Exhibition, Belgium
----
Been collecting up some recent writing at my academia.edu site
http://goldsmiths.academia.edu/AndyWeir
---
Just been on a trip to the Bildmuseet in Umea in Sweden for planning the exhib opening October - looks great
and here's Fab Lab, who are helping with the Pazu-goo printing workshop
*
*
*
*
Been updating my text - Deep Decay: Into Dia-chronic Polychromatic Material Fictions - from the PARSE conference for the upcoming journal
PARSE_lo-res
Traumatic Synthetic Entourage, Slow Aquatic Souped-up Transplant
- a new text for the catalogue of this Carolyn Christov-Bakargiev curated exhibition:
ORGANISMS, Castello di Rivoli & Galleria Civica d'Arte Moderna e Contemporanea (GAM), Turin. 20/4/2016 - 31/07/2016 (opening 19/4/2016)
An exhibition that studies the relations between organicist perspectives in the late 19th and early 20th century and bio-oriented and eco-friendly visions in contemporary practice: the exhibition, titled Organisms, will be on display at GAM – Galleria Civica d'Arte Moderna e Contemporanea from 20th April to 31st July 2016, with a correlated presentation at the Castello di Rivoli Museo d'Arte Contemporanea. It emphasises the connections between the fascination with biological and organic shapes in late 19th century Art Nouveau (Émile Gallé) and the focus on organisms, materials and biological and chemical reactions in today's bio-oriented culture, aware of the ecological crisis and in search of forms of co-evolution with the environment (Pierre Huyghe).
Making some new work for this...
PERPETUAL UNCERTAINTY, Bildmuseet, Umea, Sweden. 2/10/2016 - 15/1/2017
An exhibition of contemporary art in the nuclear anthropocene exploring the complexity of knowledge and the deep time of radiation. The exhibition brings together twenty-five international artists from across Europe, the USA and Japan, investigating nuclear aesthetics through the material sensing of nuclear sites and experiences.
+ coming out Sep 2016
NUCLEAR SOURCE BOOK (Arts Catalyst & Black Dog)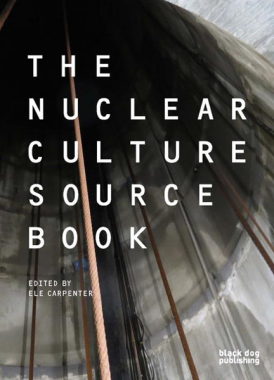 The Nuclear Culture Source Book serves as an excellent resource and introduction to nuclear culture as one of the most prominent themes within contemporary art and society, exploring the diverse ways in which post-Fukushima society has influenced artistic and cultural production. The book brings together a wide-ranging collection of material from artists and writers working within the scope of nuclear culture internationally.
POSTSCRIPT, Camden Arts Centre, London. 9/3/2016
A rare chance to see classic allsopp&weir work 'And While We Were on Air...' !
An afterword to the current exhibitions and residency with a series of live acts, films and events responding to gesture and breath, with Allora & Calzadilla, allsopp%weir, Anna Bariball, Sam Belinfante, Manon de Boer, Aurelien Froment, Dave McKenzie, live performance by Allicia Matthews
PLANT OF AUB
available for auction
Some work taking educational institutions as its material - An opportunity to recreate the AUB environment in your own home.
AUGUST, Vancouver, Canada
NEW TEXT at ISEA2015 (
http://isea2015.org/
), curated by Dene Grigar:
Some pulsing video texts made from music genre tags
SATURATED FOREST DEATH PSYCH SYNTH PANIC
SEPTEMBER 2015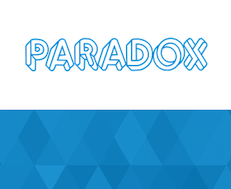 I'll be talking here (Poznan) in the "Politics of Performance' strand, making a presentation drawing on Ray Brassier, Mattin, J-L Guionnet & Murayama Seijiro's booklet
Idioms and Idiots
to discuss platforms for nyctalopic superidiocy in the university.
Also writing a short text, BITS OF IDIOT, for the accompanying publication.
NOVEMBER 2015 -
Gothenberg, 4-6 Nov, The 1st PARSE Biennial Research Conference on TIME
I've giving a paper (on art and deep time) on a panel with Anna Salomon (of the Center for Applied Rationality), and Brian House